the italian place
market & subs
Located in Old Town Alexandria, The Italian Place is a purveyor of genuine Italian goods and fresh Italian sandwiches.
Woman owned since september 2o16
Welcome to The Italian Place
Growing up Italian was not a big deal in New England. Whether you were Italian or not, you still lived near Italians, had Italian friends and ate Italian food, and you became an extended part of the Italian community. When the family moved to D.C. in 2000, they sought out every Italian market, deli, Italian restaurant, and although they came to know of a few, they found there just weren't enough, like the ones they were so accustomed to back home in New England.
Italian grandparents were a very important part of this stores history. Nonnie & Papa who were business owners in the electrical trade were children of Italian immigrants who arrived at Ellis Island in the early 1900's from the small Province of Avellino, outside of Naples in the Campania region of southern Italy. They were given the opportunity to live the American dream and they worked incredibly hard with their business and became active members of their community.
What this family remembers the most was their grandparents value and importance of family. Every Sunday they would join them for a pasta feast at their dining room table and Papa enforced his rules about elbows off the table and all plates were cleared and no food was wasted, or you were not excused from the table. Papa had authority, Nonnie followed his lead, and this family respected that. We do our best to implore these same values and traditions with our family today and at The Italian Place!
The Italian Place has become an enjoyable destination for so many locals as well as travelers to the DC area! Stay tuned for The Italian Place near you as we expand across this great country!

Grazie Mille for all of your support!
The Italian Place guarantees 100% satisfaction. We will be happy to exchange any product when accompanied in person by proof of purchase within 24 hours of purchase. We do not offer returns/exchanges for products purchased without proof of purchase.
Phone
571 - 777 - 8981
Location
621 Wythe St
Alexandria, VA 22314
Hours
M-Th 8am–7pm Fri 8am-8pm
Sat. 10am–8pm
Sun 12pm–7pm
Enjoying the Holidays Closed Thanksgiving Day Christmas Day New Year's Day
Closed AT 5PM Christmas Eve New Year's Eve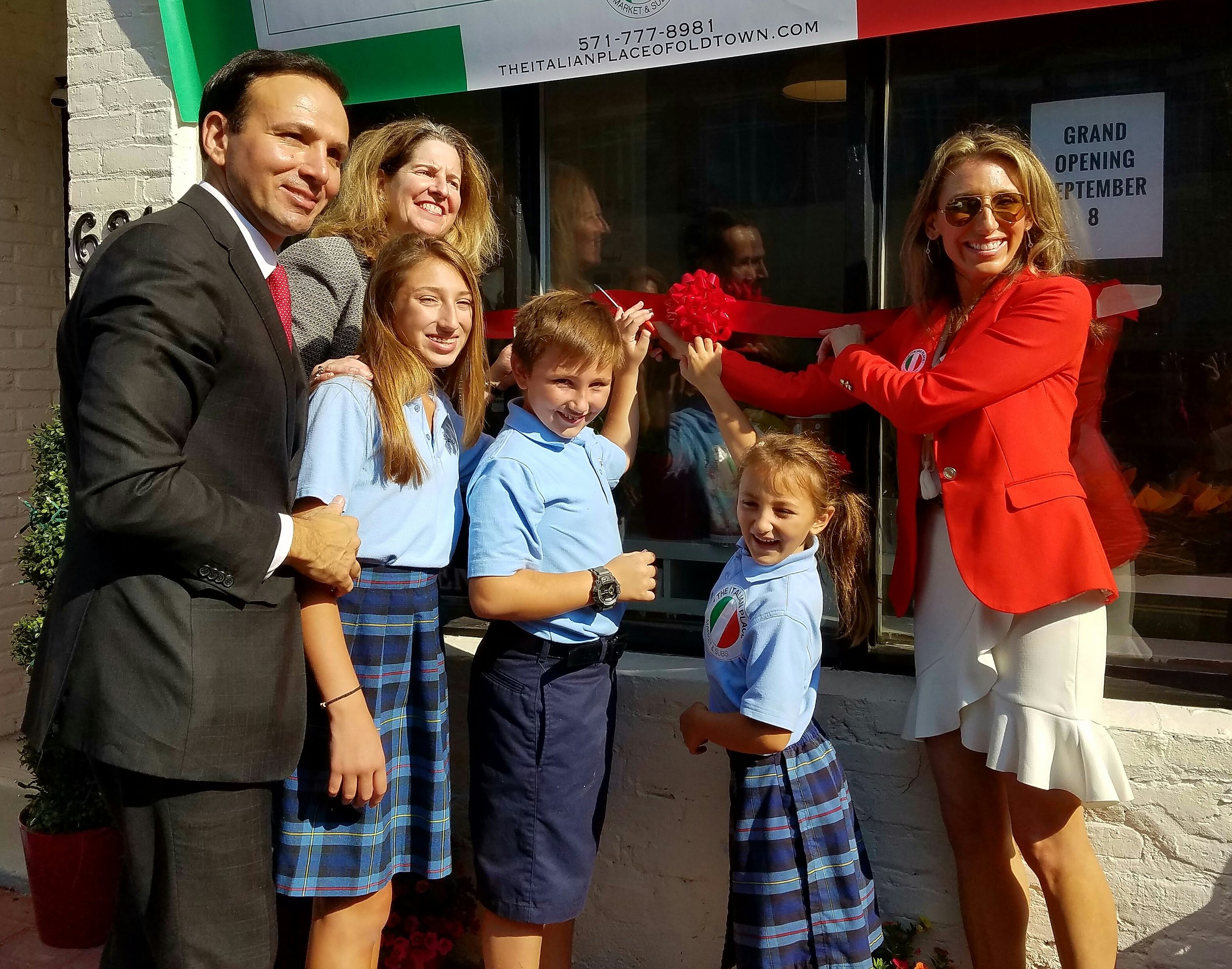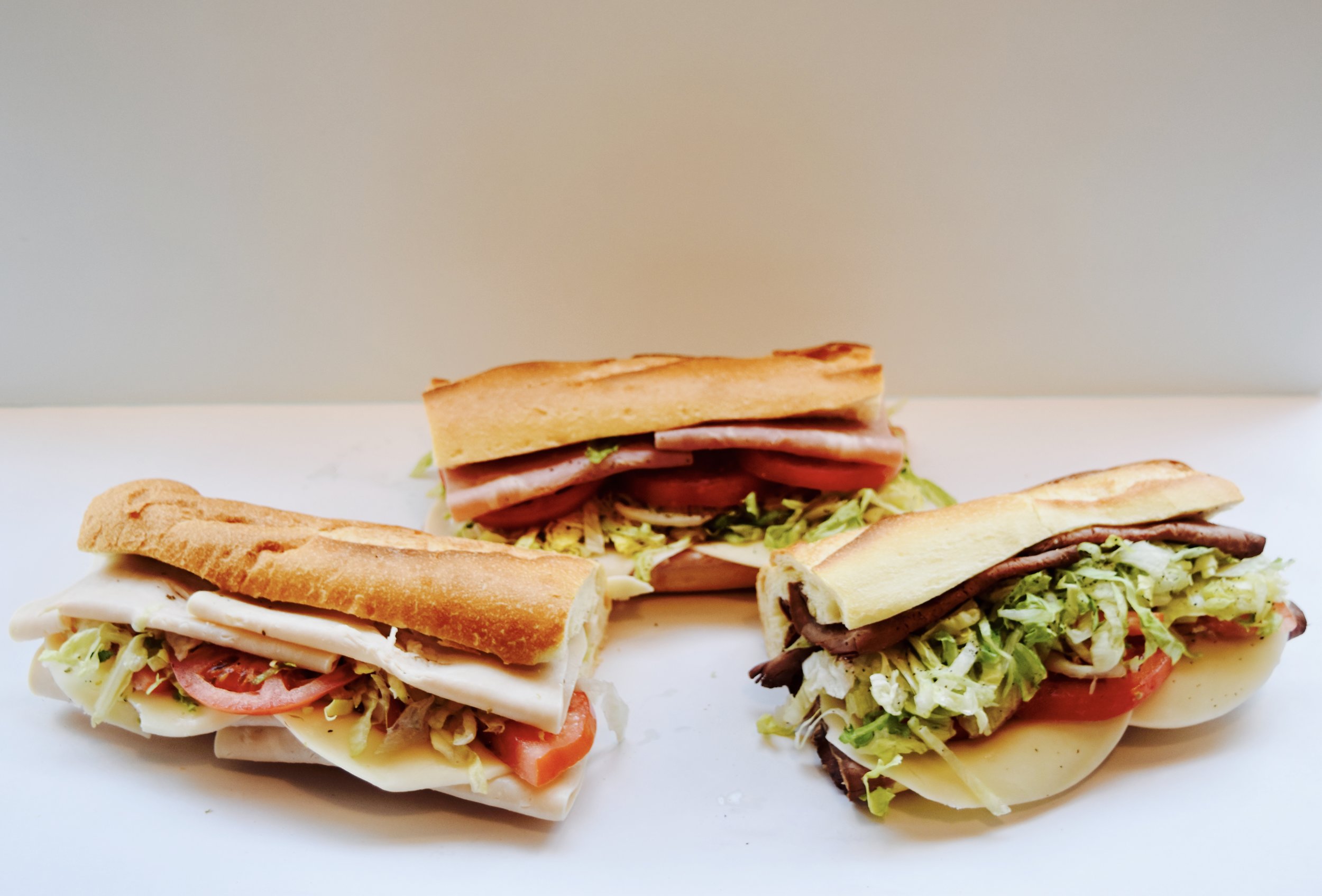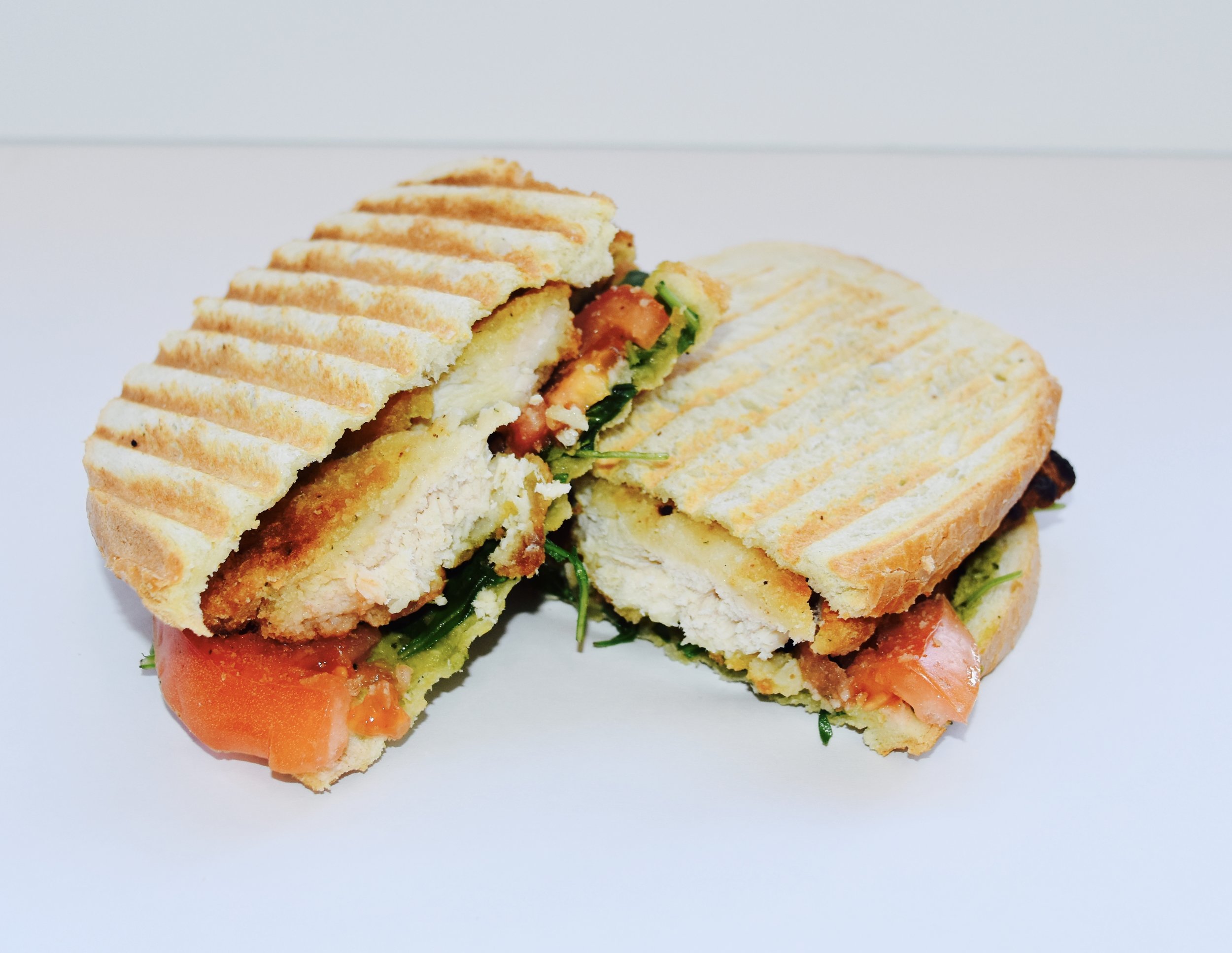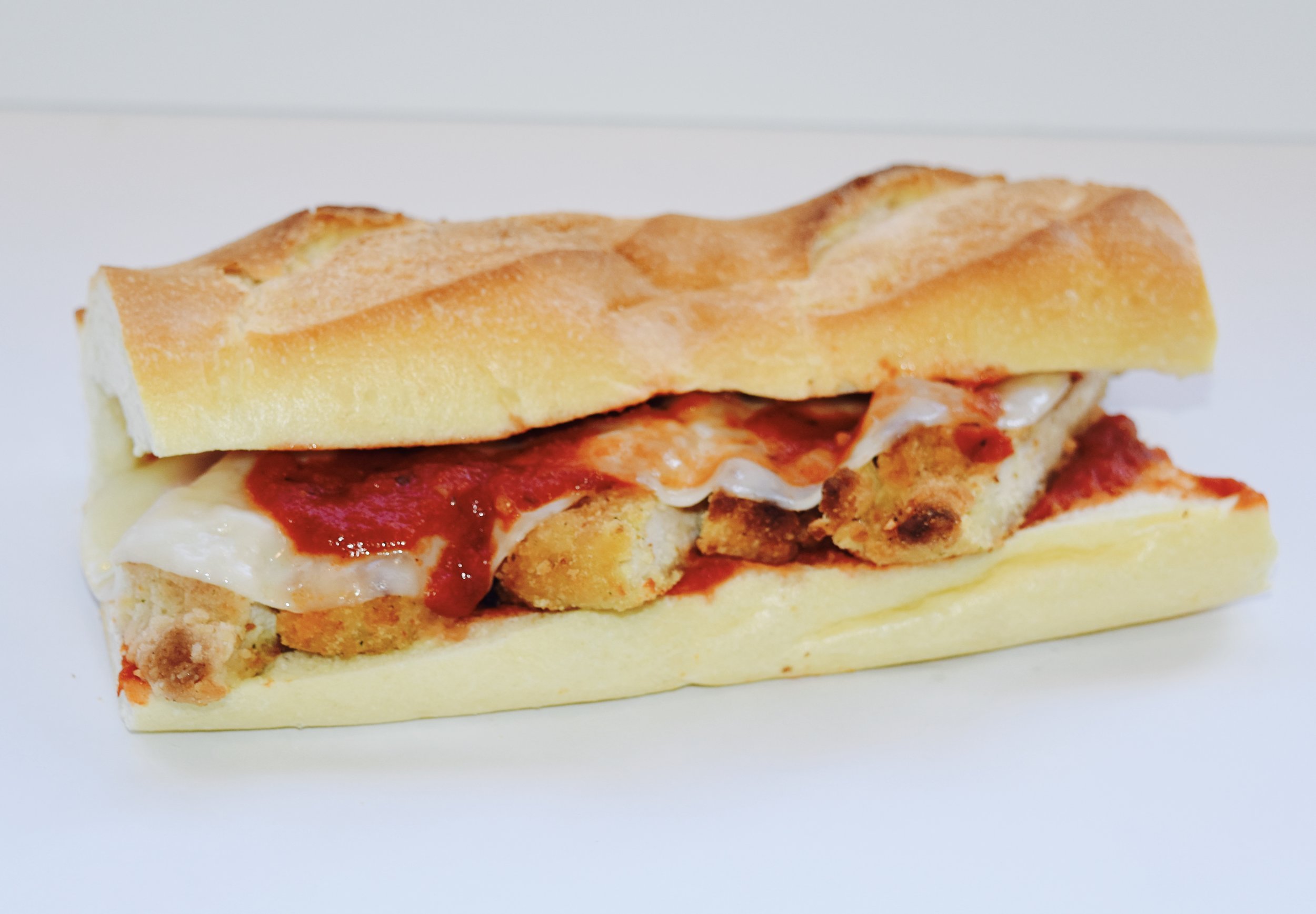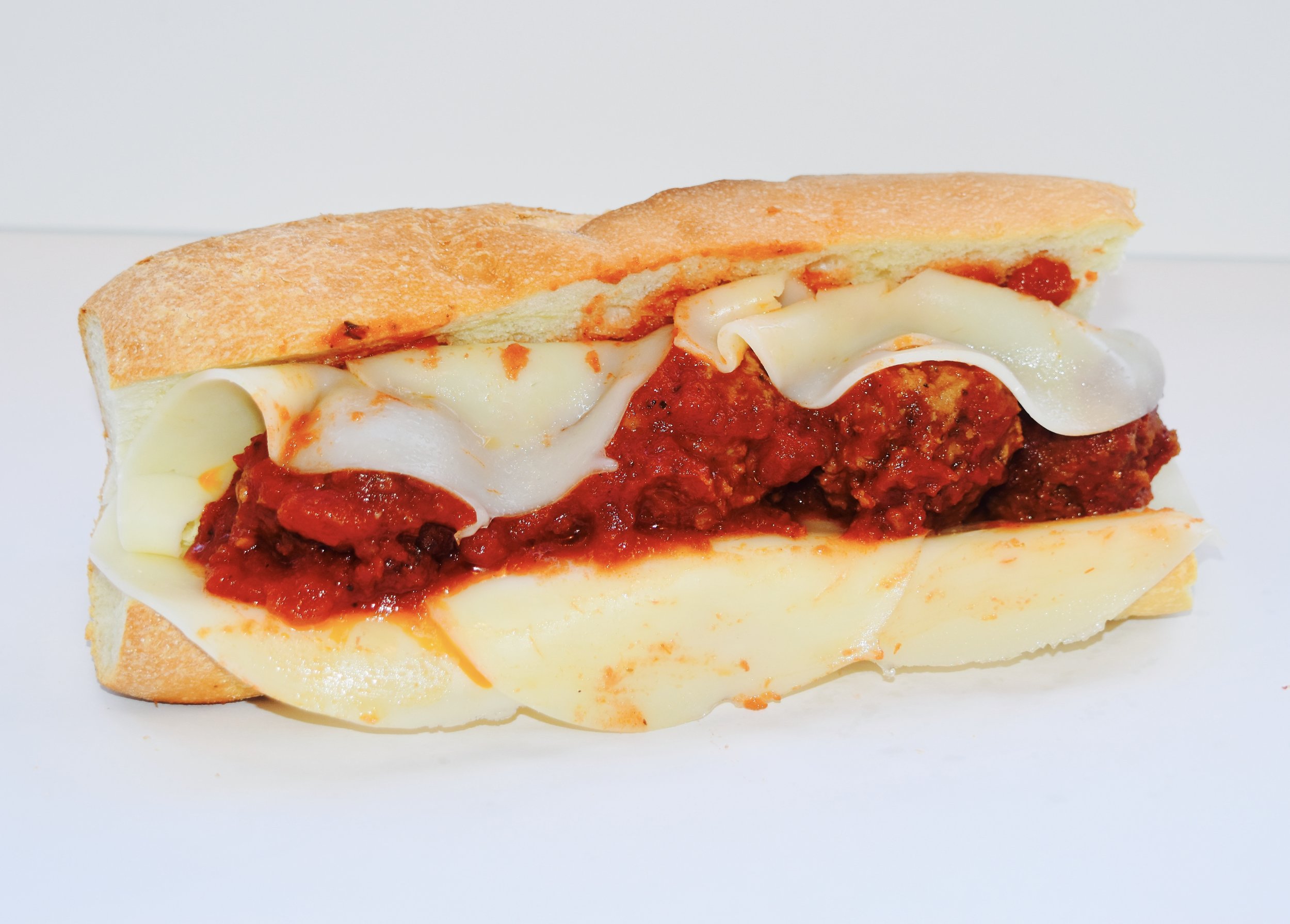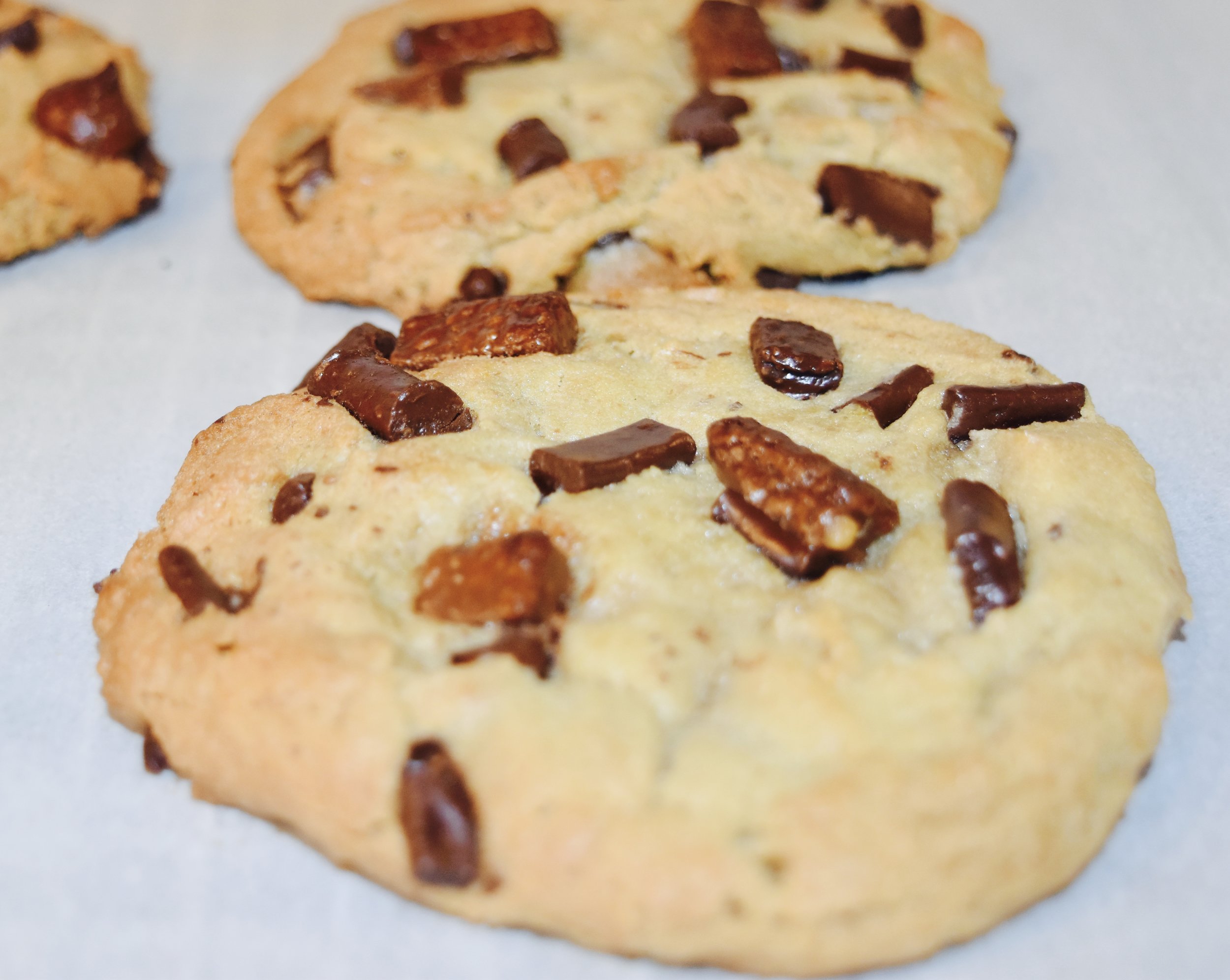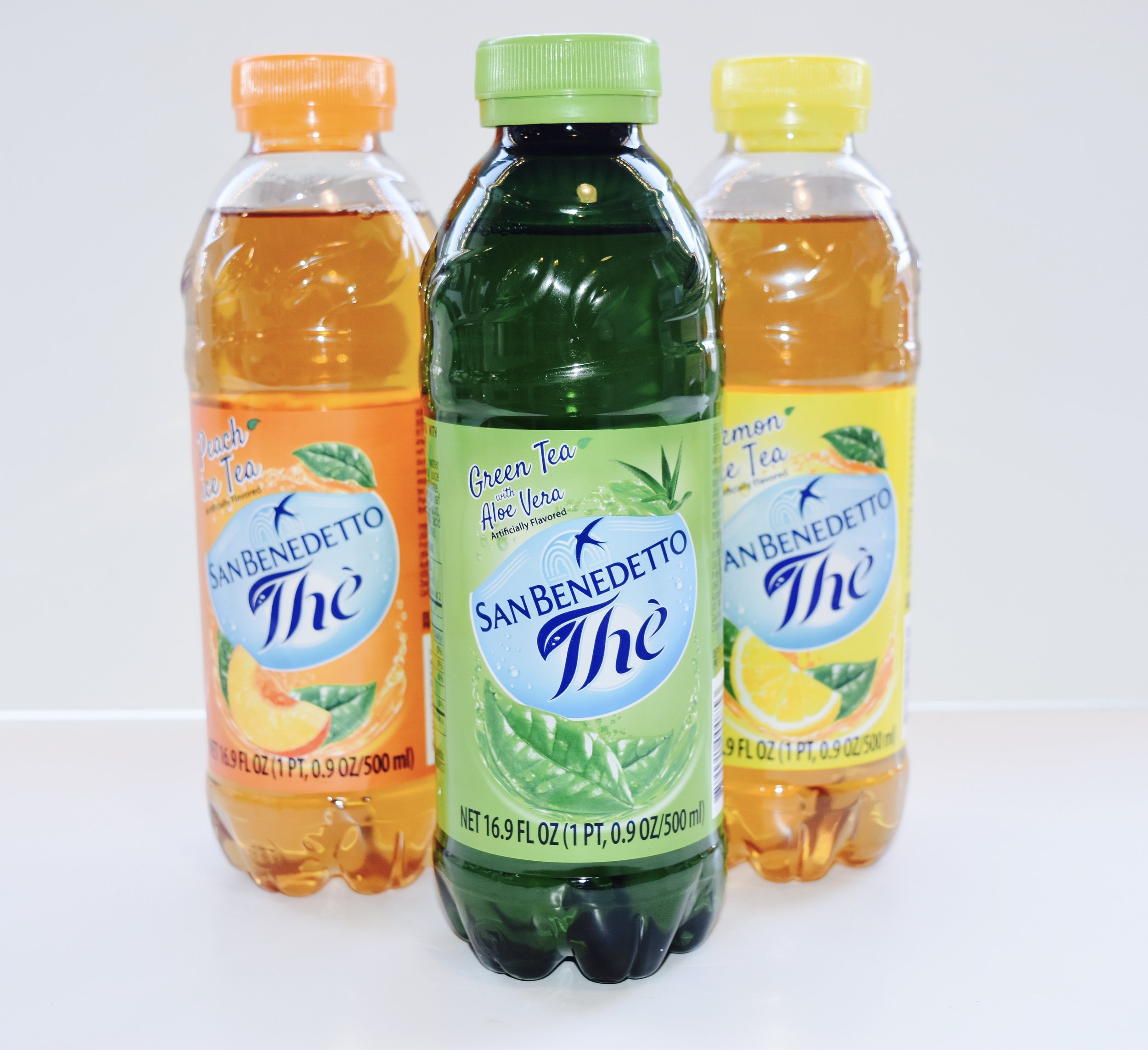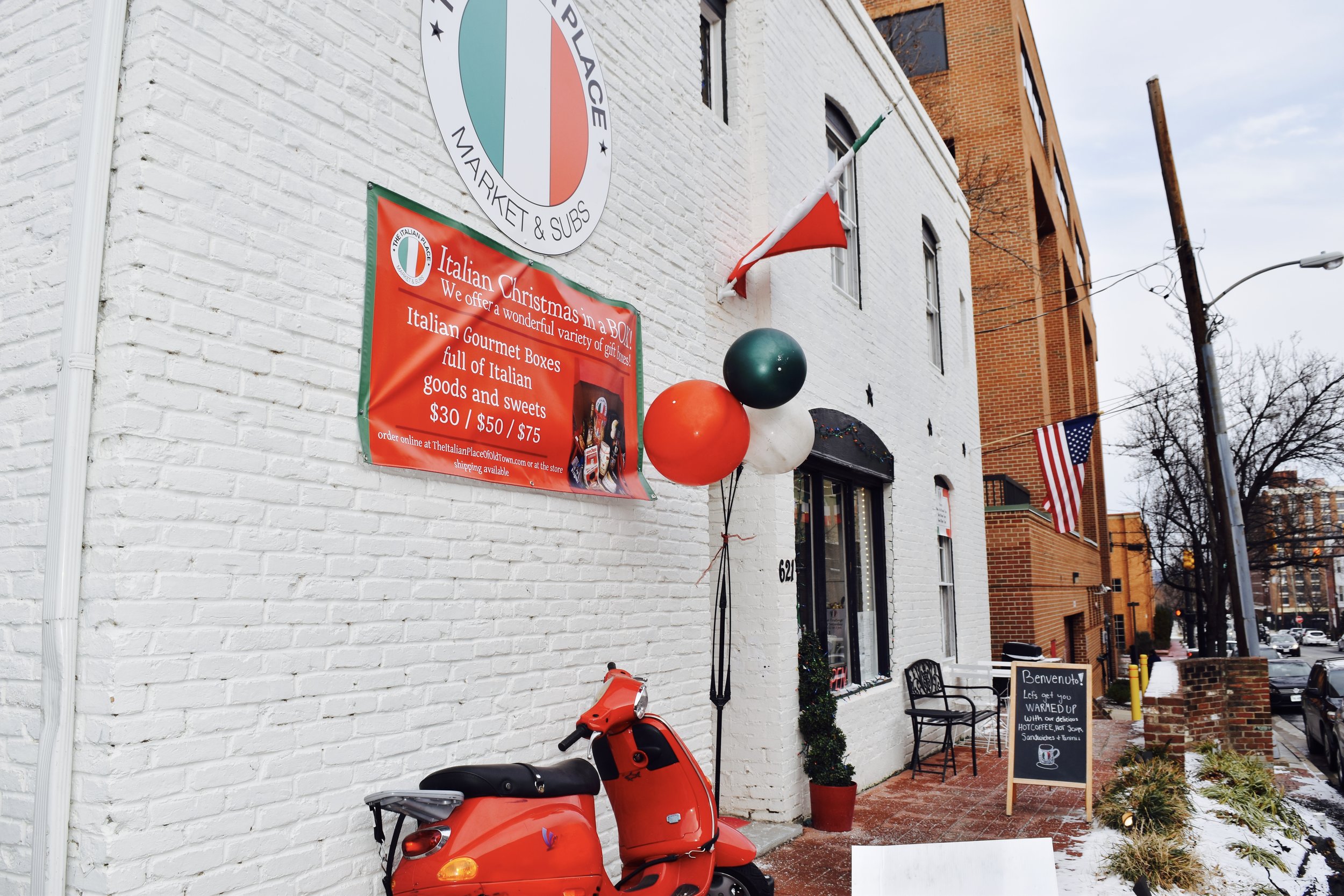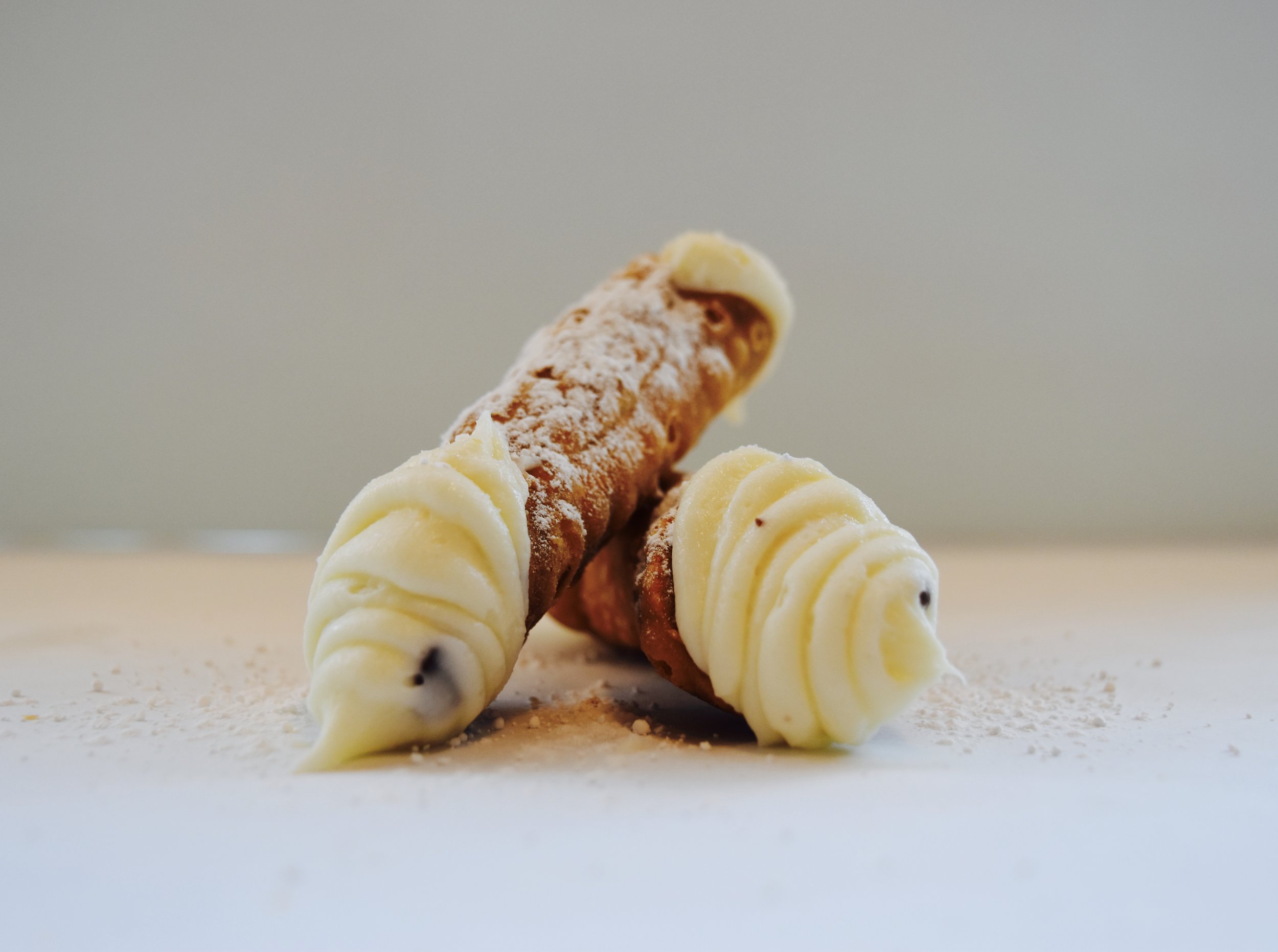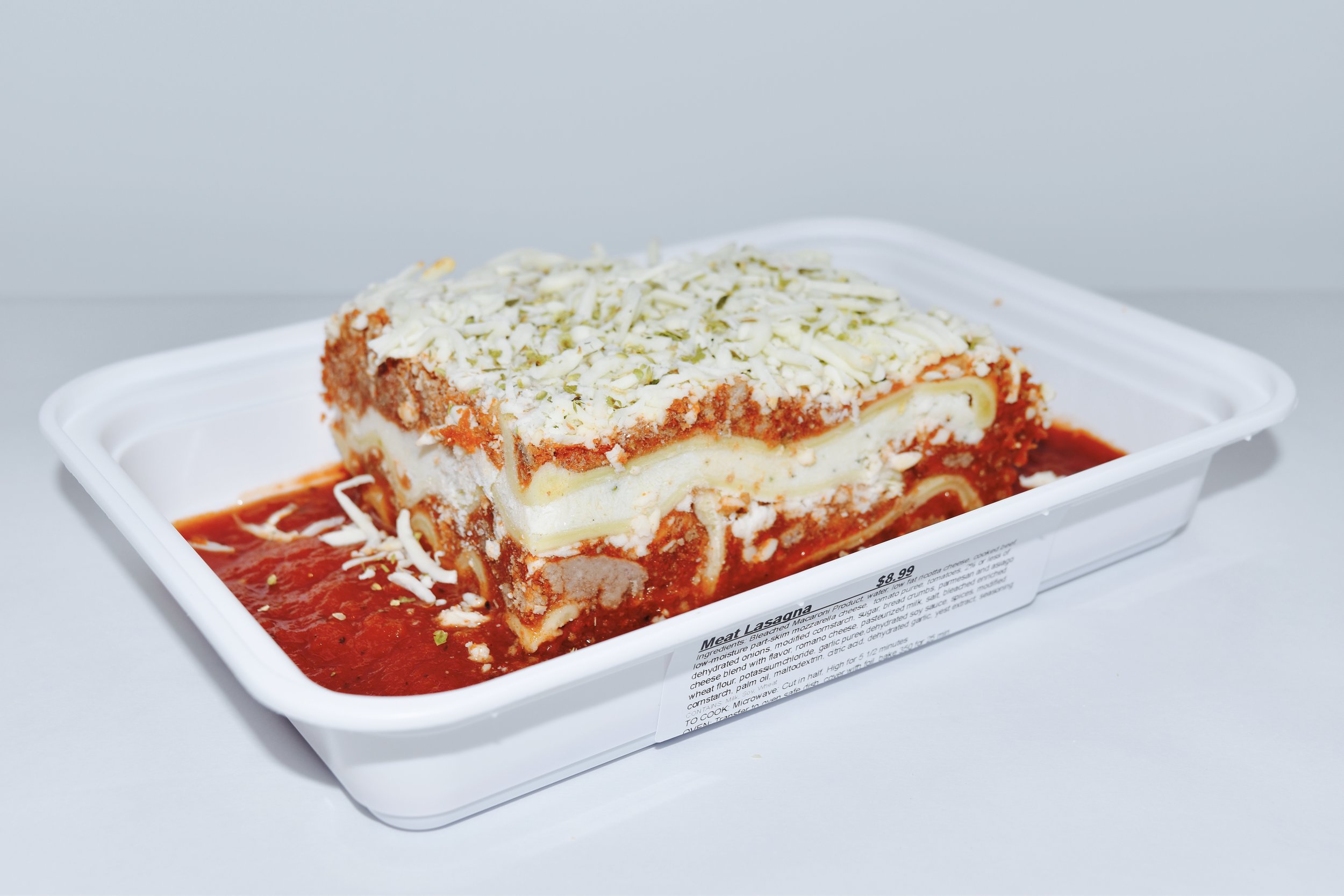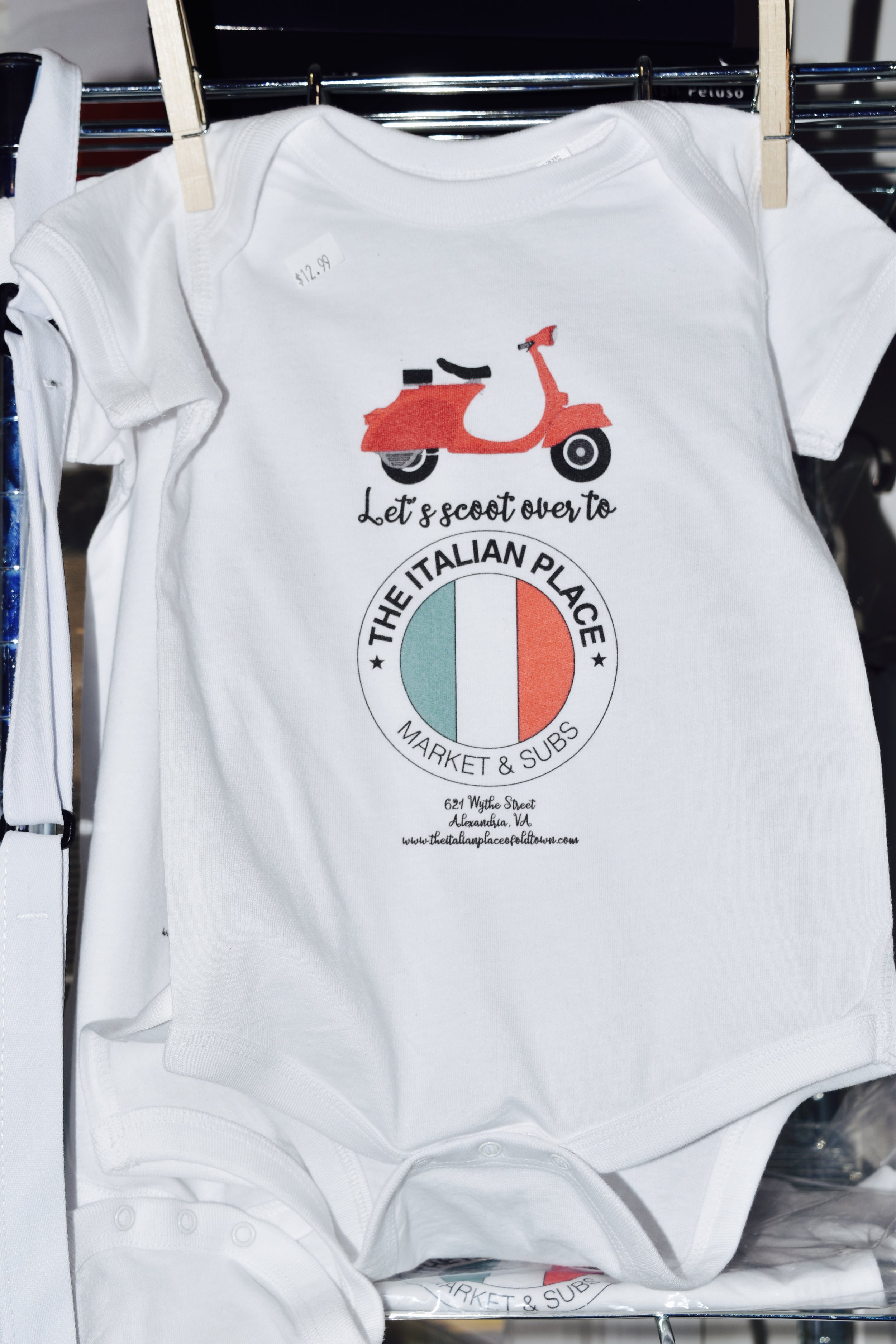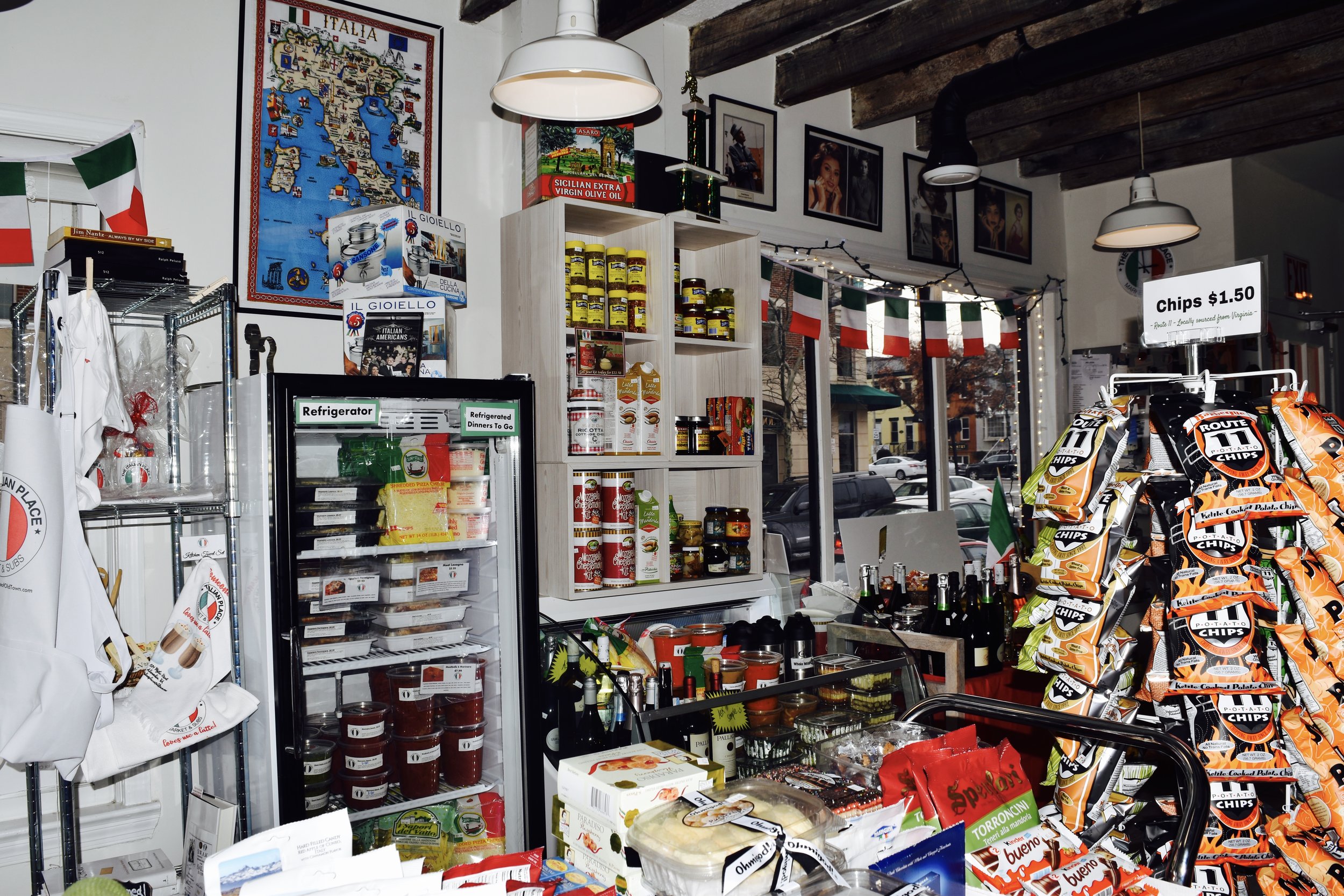 simplify your meetings
the italian place
The Italian Place Experience extends to your office providing the simplest and best possible option for your business meeting needs. Located in Old Town Alexandria, The Italian Place Meeting Experience delivers the highest quality products and service offering both Prex Fixe and Custom Menu options, online ordering, catering consultations, and delivery direct to your door!
Experience your choice of a Prex Fixe Menu or Customize your menu with one of our Experience Consultants.
Meat & Cheese Platters

Sub Platters

Boxed Lunches (sub, chips, beverage, fresh-baked cookie)

Soups & Salads

Dessert Platters

Customize it!

Order Online* - save 10% by adding SKIP10 to your order!

Free Delivery in Old Town!
*When ordering online we invite you to be a part of The Italian Place Club where you will be eligible for special discounts, programs, and events.
Grazie Mille!
vino & Birra
The Italian Place specializes in finding unique and exclusive Italian wines and imported Italian beers. We offer all types of reds, whites, as well as Prosecco and beer. Below you can find a brief list of our staple wines and beers. We are constantly searching for and acquiring new wines to expand our selection. To learn more extensively about the wines we offer, feel free to call or visit us!
In addition, we offer weekly wine tastings EVERY week on Saturdays from 12pm to 3pm!
Il Bastardo Sangiovese
Baby Prosecco DOC
Salvano Fosco Diano D'Alba DOCG
Rocche Langhe Nebbiolo 2014
Primitivo Salento D & N
La Fiera Montepulciano D'Abruzzo DOC
Quattro Conti TreGrande Rosso Puglia
Vernaccia di San Gimignano DOCG
Bellafina Prosecco DOC
Adami Prosecco Bosco di Gica
Nastro Azzurro - Peroni
Birra Moretti
Birra Moretti - La Rossa
SKIP THE LINE - ORDER NOW
Newsroom
The Italian Place in the news
Happy Anniversary, The Italian Place
A million thanks to all of our amazing costumers!
We would like to offer you a FREE MINI BOMBOLONI to celebrate this special day!
Thank you for your continued support and Grazie Mille!

Join us next Sunday for a Wine and Pasta tasting, where you can sample our delicious new Pasta-in-a-Box!
SAVE 15% OFF ANY COFFEE ORDER
from 2pm-4pm | MON-FRI ☕️ 💗
Cheap Eats that The Washingtonian Missed
Check out what The Good Hart Group is saying about us
"Located right off of Washington Street, The Italian Place has quickly made a name for itself since opening in 2016. The cheap, great-tasting sandwiches, dinners, and desserts will taste just like it was made in Italy."
Courtney Carey chats with CiaoDC about our next event
The Italian Place's manager Courtney Carey chats with CiaoDC about "La Dolce Vita" - our next dessert, wine and coffee tasting.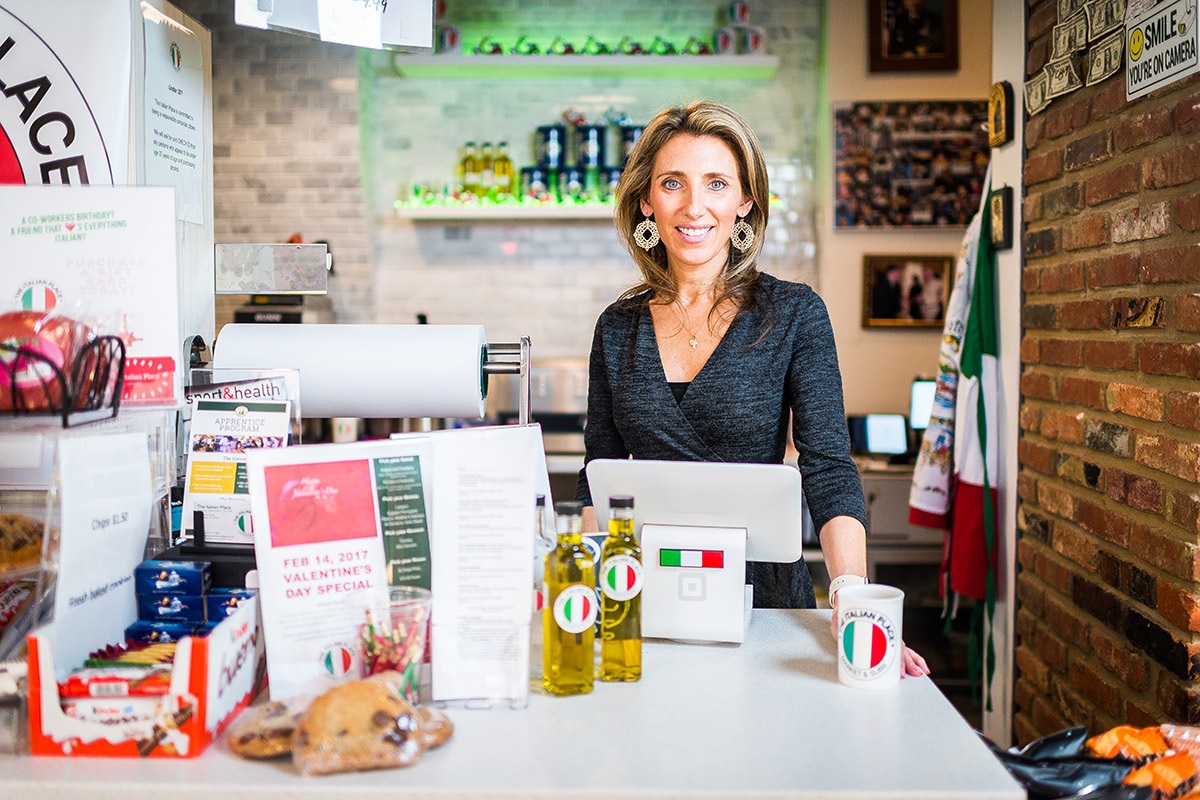 CiaoDC Chats With The Visionary Behind The Italian Place
CiaoDC Chats With The Visionary Behind The Italian Place
"Growing up... my Grandma (Nonnie) would spoil me and cook for me everyday and teach me how to make pizza and Italian subs... a lot of these recipes (at The Italian Place) come from my grandma"... The two most popular subs are the "Eva" Italian Sub and the "Nonnie" Meatball Sub named after my grandma... If you grew up Italian or in the North East, you'll find yourself at home at The Italian Place." Adriana Sifakis - the owner of The Italian Place - on her heritage and inspiration for the recipes that make The Italian Place what it is.